Main content starts here, tab to start navigating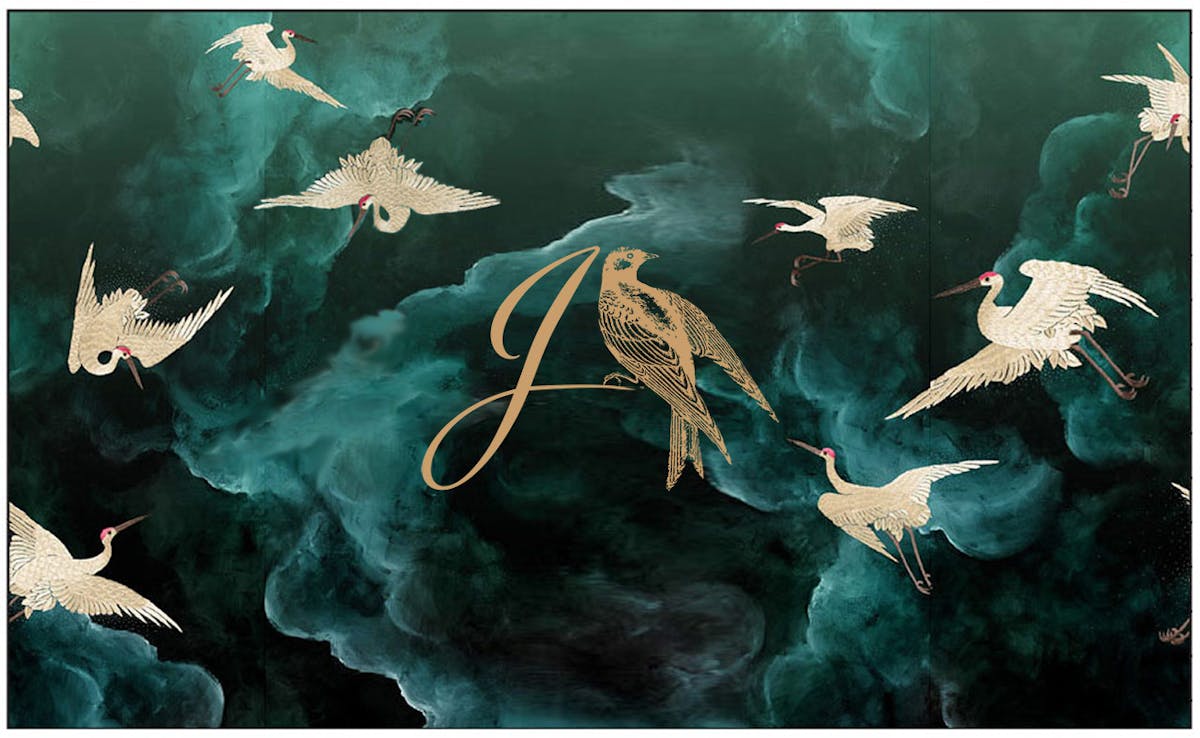 JBIRD COCKTAILS
Following locations in Times Square and Manhattan's Upper East Side, Jbird Cocktails is opening its third iteration of the concept in Williamsburg and will be hidden within 74Wythe, a multi-level private events venue. Jbird is experiential cocktail drinking, built upon the core principles of warm hospitality amidst brave experimentation.
This new flagship will be the most evolved version to date, incorporating a walk-in ice vault, a 16ft back-bar and multiple entrances, all beneath a custom 112-piece, Murano glass icicle chandelier. The horseshoe bar is clad with patagonia marble and sat with oversized clamshell barstools.
Jbird has an editorial street entrance for private event buyouts, but is most commonly accessed through two disguised alternatives: a mop closet from within 74Wythe, or a back-of-the-house storage hallway on Wythe Ave. All entrances lead to an opulent space, which is certain to inspire awe, amidst the sounds of shaking, stirring, and hushed voices. Enjoy both classic Jbird Cocktails from previous lists or choose from one of the specialty lists curated by the Residency Bar; a programme which attracts global, noteworthy bar talents to share their style beneath the Jbird flag in New York. Small bites and lite fare are available and drinks are poured late into the evening, just the way the city that never sleeps likes it.