Main content starts here, tab to start navigating
#74WYTHEFAMILIARFACES
Opening a venue—a gathering place—during a global pandemic and examination of the systemic inequalities and racism affecting our Black neighbors and communities of color allows us to lay a foundation of values, first and foremost. 74Wythe is an event space, but who are we as a company? What do we stand for?
2020 is a year of change. There's no returning to what we once knew, we must move forward with purpose. This is our pledge:
For each private event we host, 74Wythe will donate 1% of our net proceeds to a select local charity.

74Wythe is offering our event venue to the leaders of these important organizations for internal meetings and events.

We will continue to build a diverse team and values-driven network.
Through our #74WytheFamiliarFaces art installation placed on the façade of our venue, we are paying tribute to New Yorkers: headlined by our medical heroes and essential workers, courageous activists, and our event & hospitality colleagues, partners, local businesses, and neighbors taking action to build each other up and keep the heart of the Empire State beating.
Conceived and directed by our art advisor Angela Redai of Artine Advisory, the installation collages portraits of individuals and group video chats. The portraits are custom illustrated by Arianna Margulis of @butlikemaybe, and produced by printing-partner 40Visuals. The installation can be experienced safely outdoors, and is comprised of unique images that can be shared digitally.
Our goal is to recognize that the different ways we have gathered—in summation—can create momentous impact. We welcome you to join us in support by donating your time, resources, voice, or skills, and sharing this initiative.
As New Yorkers, we are always in this together.
Thank you to our #74WytheFamiliarFaces participants, including:
23Layers
25 Kent Entertainment
360 Destination Group
Alyssa Edwards
Anthony Dimieri
Avital Tours
Bassey Ikpi
Betches
Betches Brides
BFA
Bianca B Inc
Birch Event Design
Bjorn the Event Planner
Blackhouse NYC - Rise Together Collective
Bob Conti
Brian Marcus Photography
Broadway Plus
Bronx Zoo
Brooklyn Airlines
Brooklyn Bowl
Brooklyn Hospital Center
Brooklyn Winery
Cafe Erzuile
Caroline Lowe
Ceci New York
Charlotte Neville Cakes
Color Pop Events
Columbia University Medical Center
Couples Who Commit
Covid-19 Emergency Fund
Creative Edge Parties
CueScape
Daughter Of Design
Destiny Owusu
Dogpound
Dylan Marron
Ed Libby Events
Eric Casarez (@ericvisual)
Eventique Affair
Eytan Sugarman
Florie Huppert Events
Food Bank NYC
Food for the Frontlines NYC
Frank Alexander NYC
Fred Marcus Studio
Fresh Meal Fund
Friends and Lovers
Go Team Events
Great Performances
Hamilton Musical Cast
Honeybreak Officiants
Hudsonview Center for Rehabilitation and Healthcare
IAC Event Space
Inner U Bootcamp
Isaac Campbell (@moresoupplease)
Jacqueline Stoner
Jason Tran (@jasonnart)
Juice Press
Julia Testa Designs
Kamp Weddings
Krisp Events
La Ligne
LA Photo Party
Lavan541
Leslie Mastin
Lightbox
Lindsay Landman Events
Lindsay Silberman (@lindsaysilb)
Little Sister Creative
Lucas Museum of Narrative Art
Made In New York Pizza
Matt Stevens (@instahusband)
Megan Cencula (@mcencula)

Mesero
Metropolitan Hospital
Mike Uko (mike.uko)
Modern Rebel & Co.
Mount Sinai Queens
Muddling Memories
National Domestic Workers Alliance
New York For Nurses
New York Historical Society Events
New York Presbyterian Hospital
Nicole Harrison
NYC Go
NYC Mayor's Office
NYC Nightlife United
Olivia Cooks For You
On the Marc Events
Oprah Rose Show
Paintbucket NYC
PartySlate
Phillip Van Nostrand (@phillipvn)
Pie for Pie Campaign
Pinch Food Design
RBI Cakes
Recipes for Relief
Red is Dancing
Rentquest NYC
Rhys Athayde
Rise Together Collective
Roar NY
Roosmarijn de Kok
Ryan Lockhart Photography
Sense of Moment
Some Good News
Stems Brooklyn
Stinson Parks III
Studio 525
Sylvia Center
Tae'Lor Roots (@queen_taelor)
Tazo
The Kagency
Thepicurist (@thepicurist)
The Plaza Events
The PR Net
The Vendry
This T-Shirt
Thomas Preti Events to Savor
Tiarra Dickens (@idomyownstunts)
Tinsel Experiential Design
Total Entertainment NYC
Vanity Projects
Vestiaire Collective (Covid-19 Fundraiser)
Victoria Dubin Events
Walk In Deli Williamsburg
Wallplay Network
Wedding International Professionals Association (WIPA)
Wedding Library
Wish Upon a Wedding
Women Building Women
Wythe Hotel
Yale New Haven Hospital
Zak Events
Zoom I Do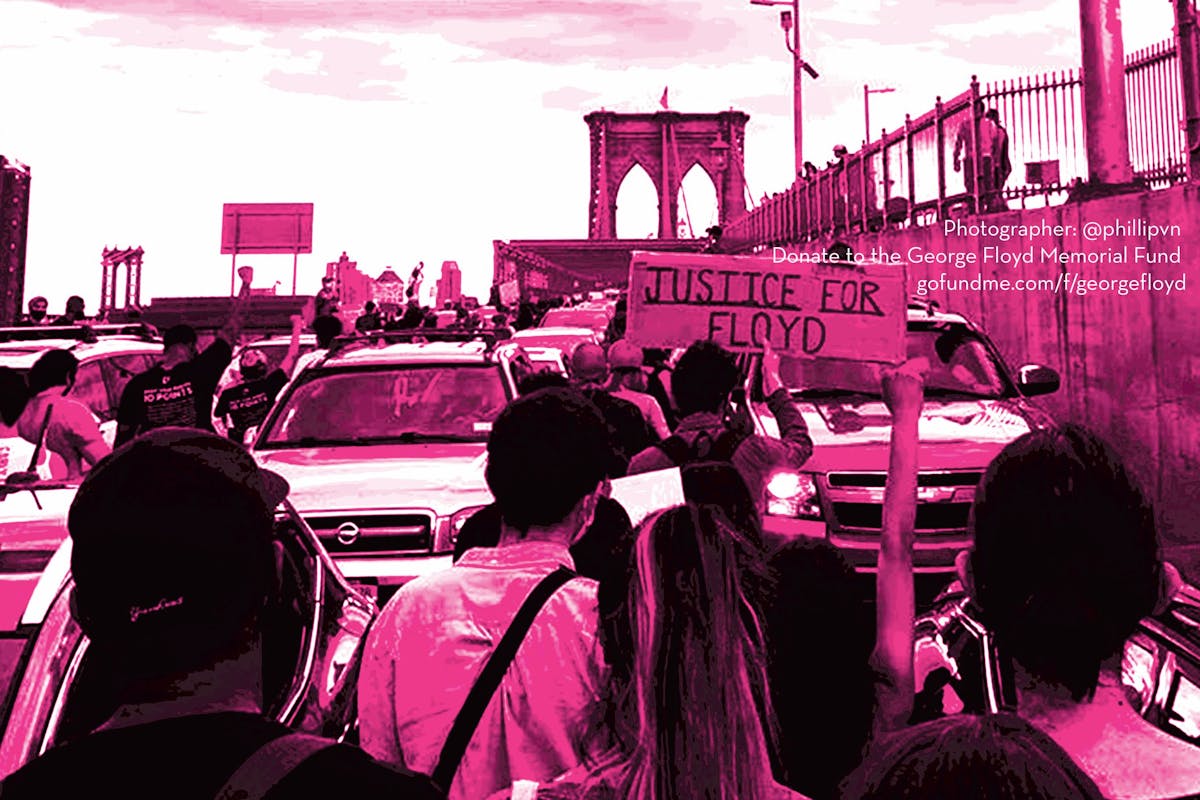 Slide 1 of 4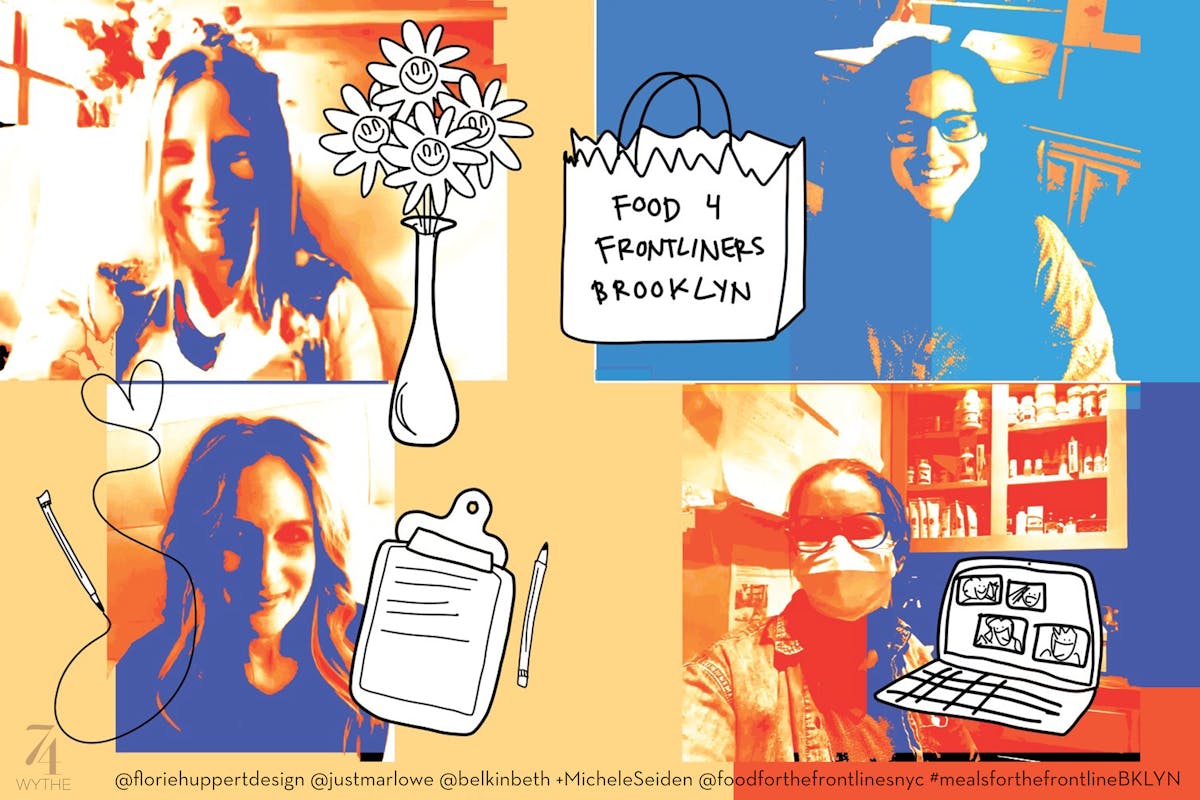 Slide 2 of 4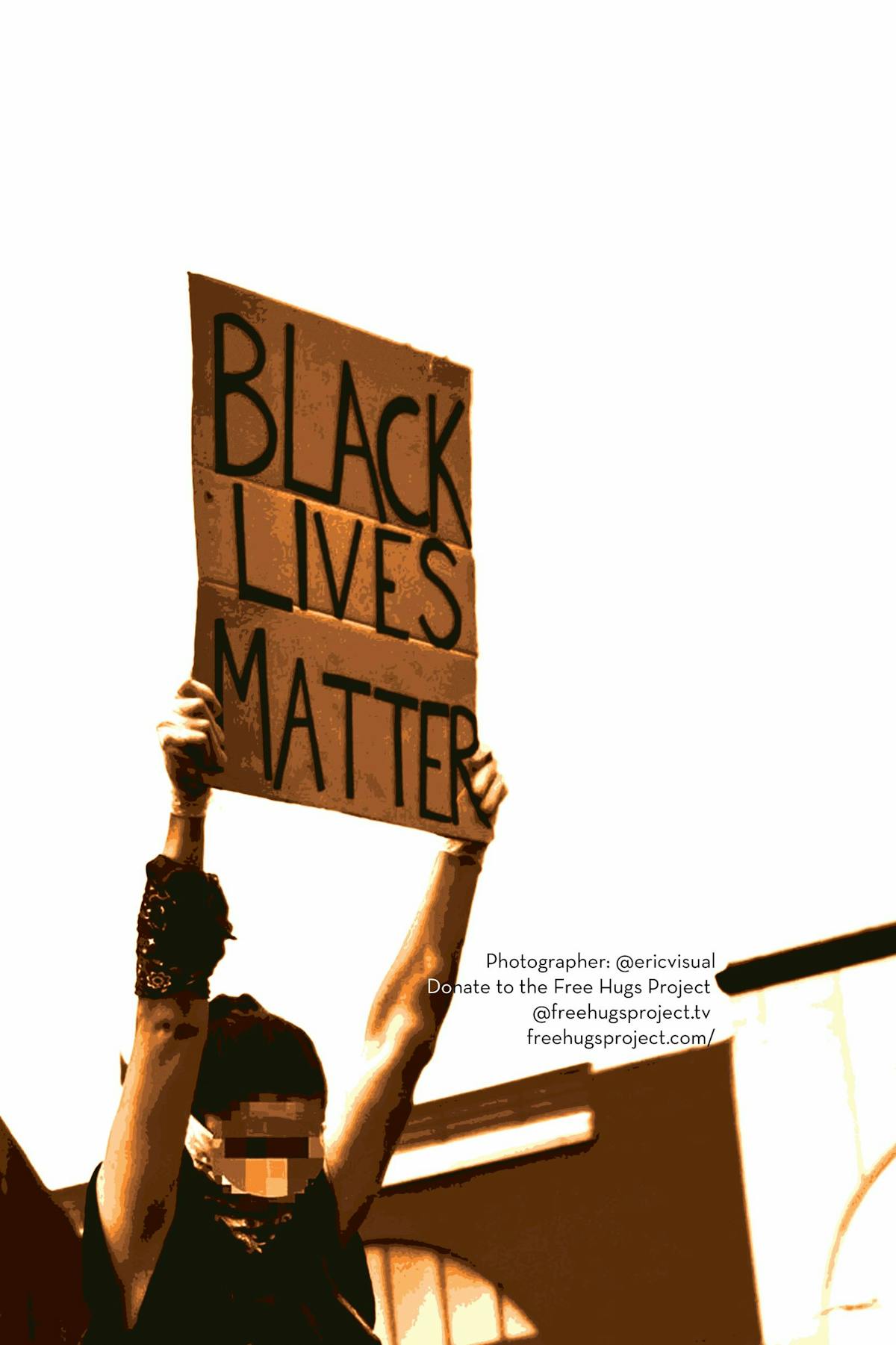 Slide 3 of 4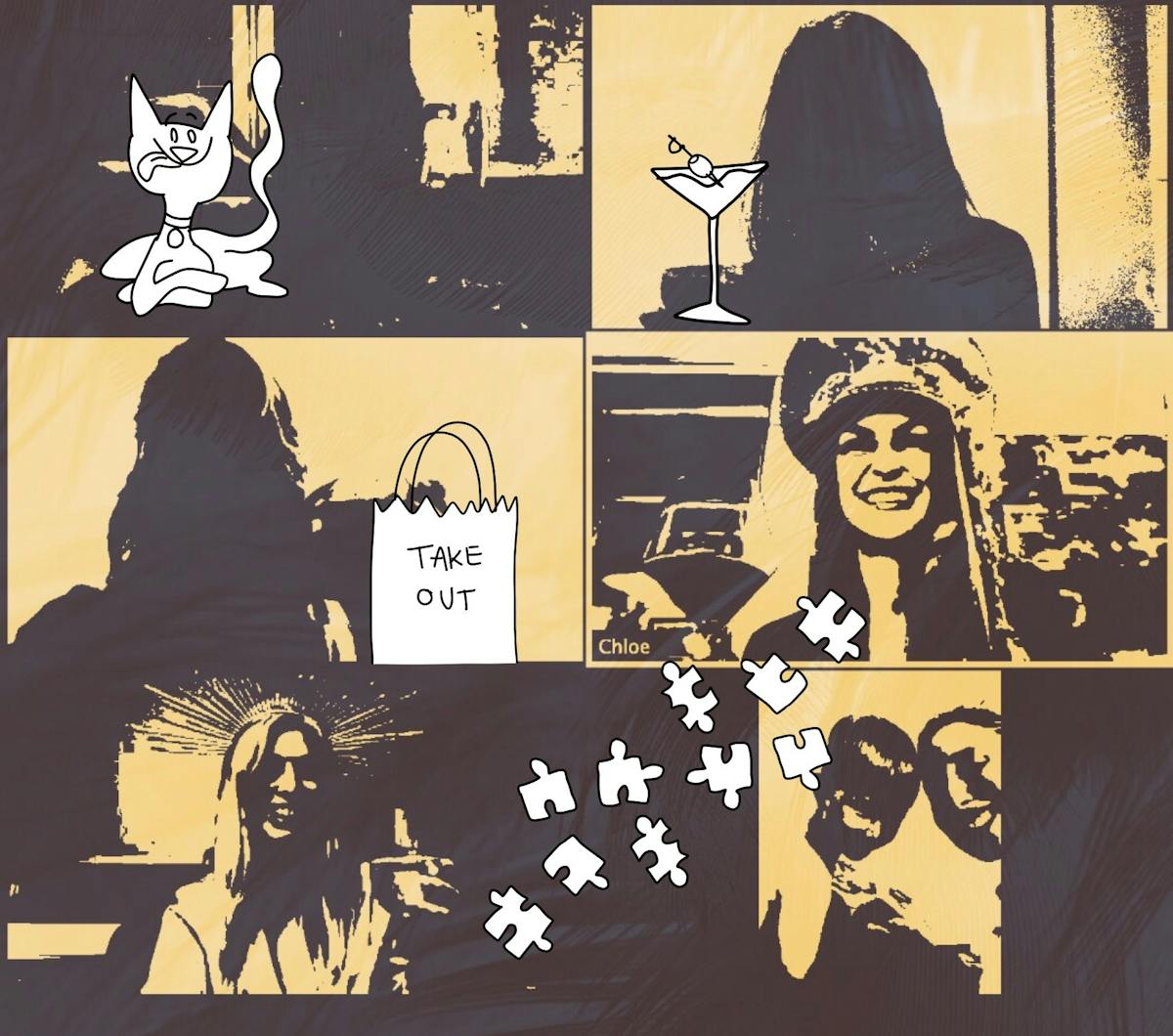 Slide 4 of 4